With historical associations housed right next to trendy hotels and restaurants, Keong Saik/ Bukit Pasoh is a charming blend of the old and new.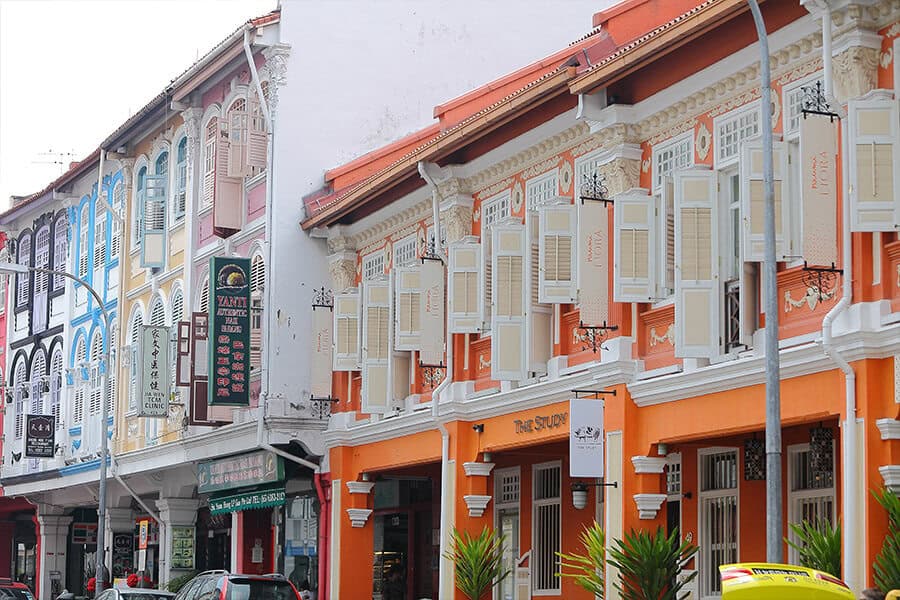 Keong Saik/ Bukit Pasoh district is a conservation area also known as Bukit Pasoh Conservation Area, bounded by New Bridge Road, Keong Saik Road, Kreta Ayer Road, Neil Road and Cantonment Road. This area was given the conservation area status in 1989. It got its name from the Ali Baba jars, the pasoh used to store rice or water in homes. Pasoh is the Malay word for "flower pot", where earthenware pots used to be made.
Bukit Pasoh road located on the hill in the 1830s marked the western boundary of the colonial town. The hill has been renamed several times. It was first called Ryan's Hill after an early planter, Charles Ryan, who was the first owner of the hill. It was also sold to Hugh Syme in 1827; Syme renamed it Duxton Hill. The hill was later renamed Dickenson's Hill after Rev J.T. Dickenson, followed by Bukit Padre and finally Bukit Pasoh.
Keong Saik/ Bukit Pasoh today is mainly lined with conserved shophouses and houses a high-end private members club known as the Straits Clan.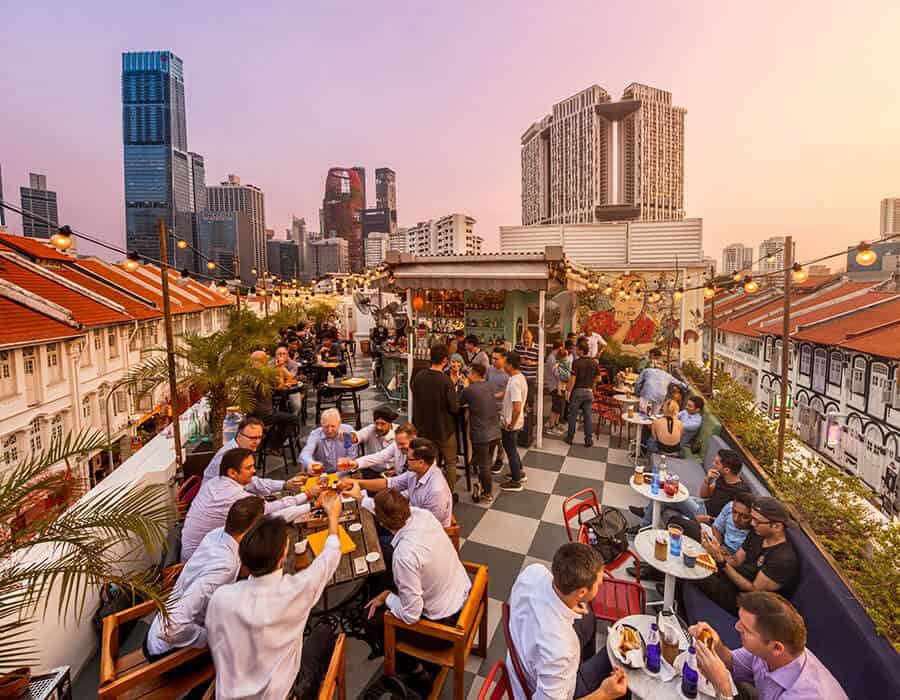 Potato Head
Potato Head Singapore has the intimate feel of a private house – the first floor is the kitchen – the dynamic burger …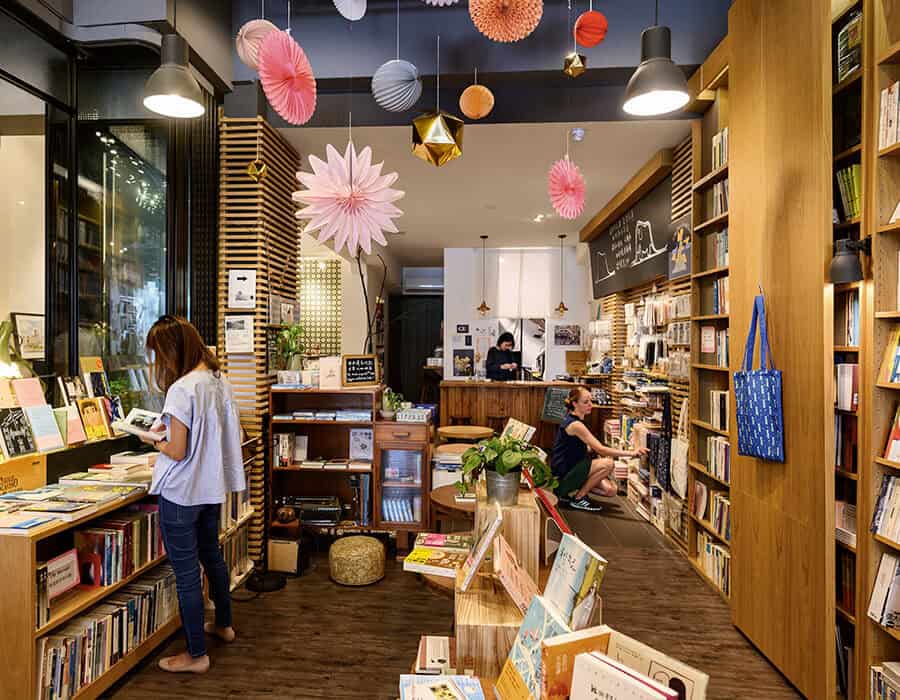 Grassroots Book Room
One of Singapore's most prominent Chinese bookstores, the Grassroots Book Room, reopens in a cosy new space along Bukit Pasoh Road…