Besides being known for its picturesque places of worship, Telok Ayer also features quirky shops, cafes and drinking holes.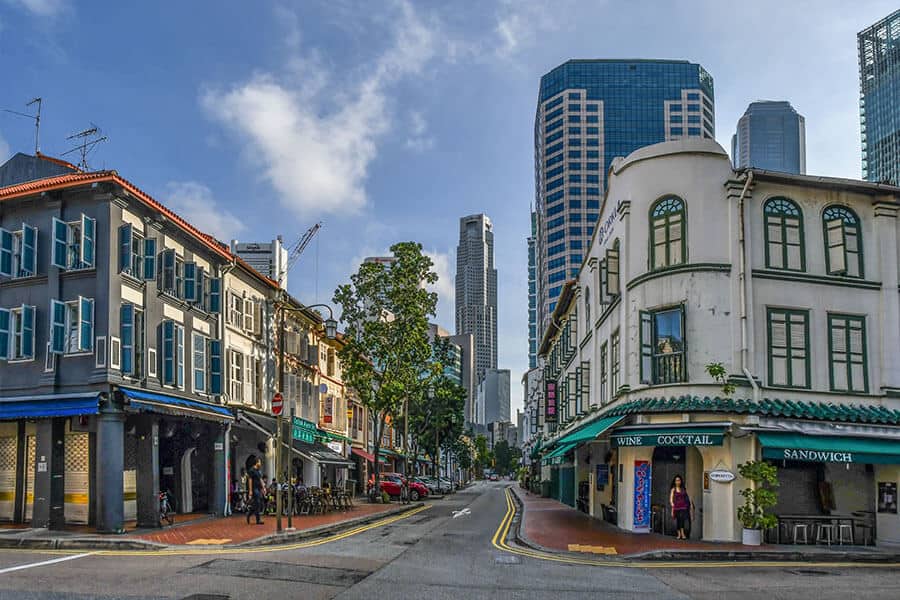 Telok Ayer district covers a long stretch that runs from Market Street to Anson Road. It was designated a Chinese district by Stamford Raffles and gained prominence in the 1820s, serving as the landing site for early immigrants. This led to a concentration of religious buildings and Chinese clan associations along the street.
Telok Ayer Street was named after Telok Ayer Bay, located at the foot of Mount Wallich. The Malay name refers to "bay water" as it was the coastal road along the bay.
The neighbouring McCallum Street contain old buildings of historical interest today, such as the Thian Hock Keng Temple, Fuk Tak Chi Temple, Ying Fo Fui Kun Hakka Association Hall, Hock Teck See Temple, Nagore Durgha Shrine, Al-Abrar Mosque and the Chinese Methodist Church. With conservation and modernisation, other than its rich concentration of religious sites and Chinese clan associations, hip bars and cafes are also seen in the district.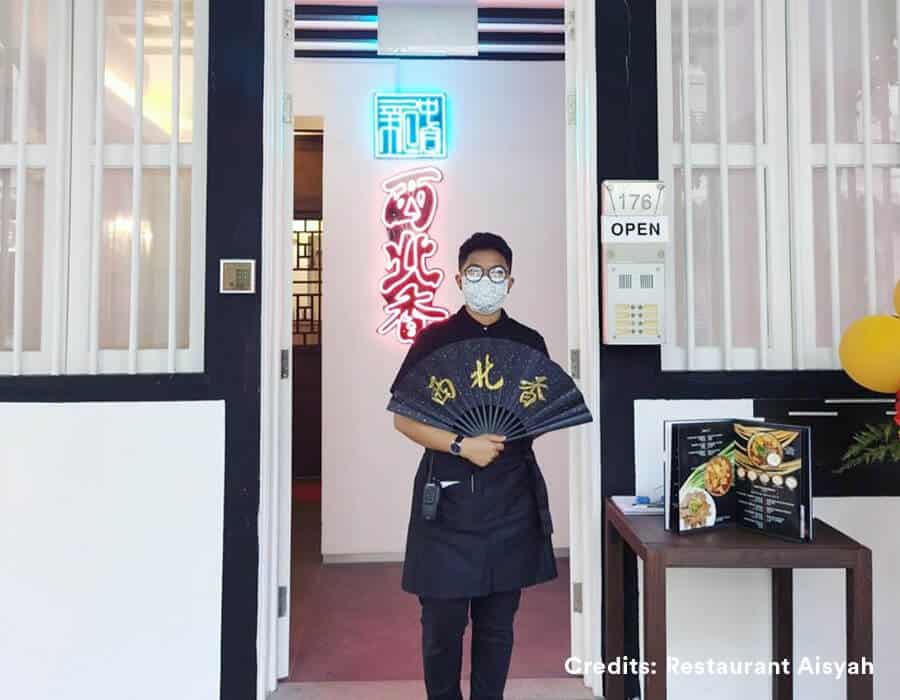 Restaurant Aisyah
Your taste buds will be tickled by our tantalising XinJiang delicacies. Our Chinese Executive Chef and his culinary masters…