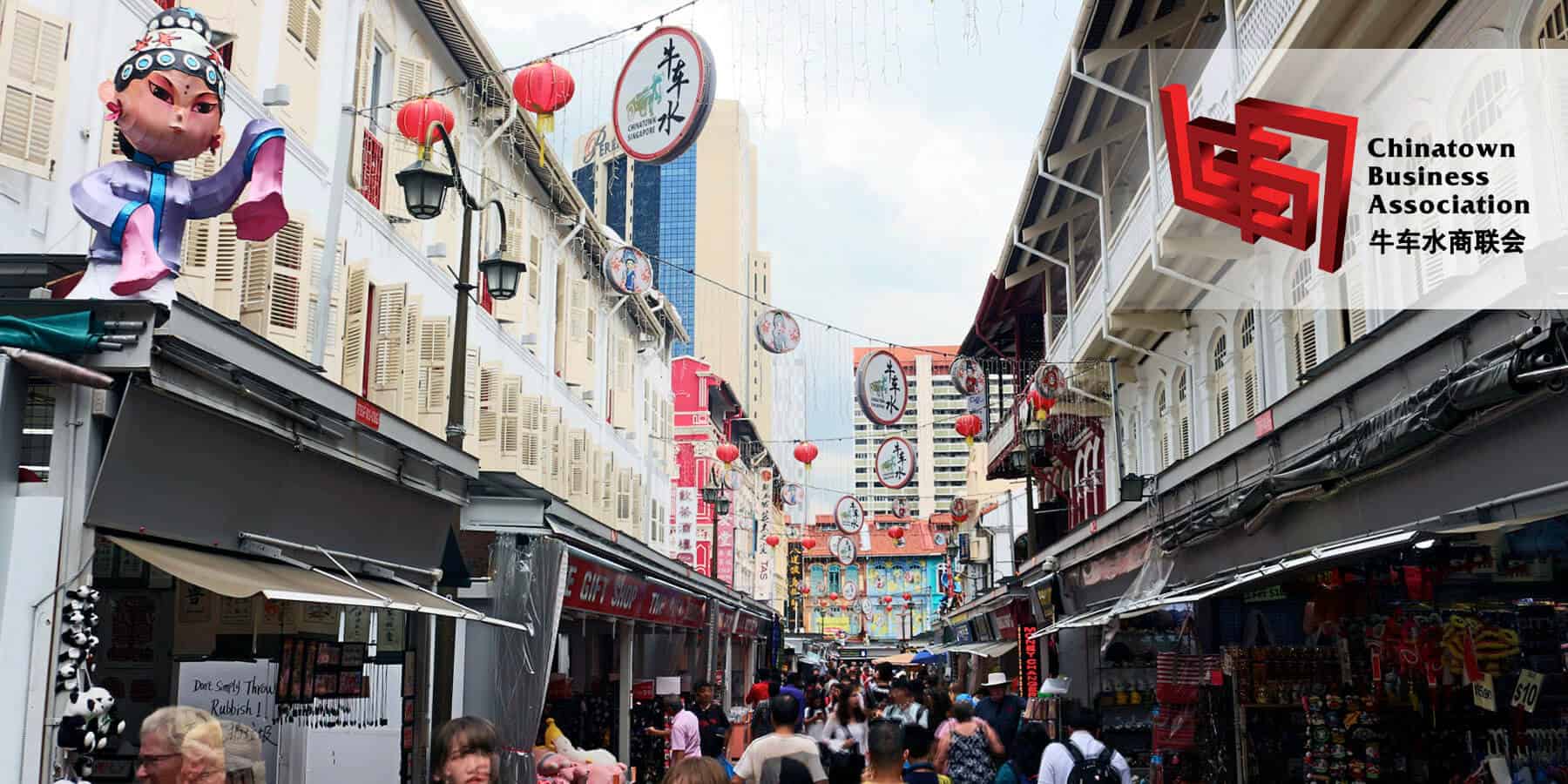 Chinatown Business Association (CBA) is set up by a group of passionate Chinatown stakeholders drawn from a cross section of business leaders, grassroots leaders, Chinese clan associations, hoteliers, hawkers, retailers, and more. We are a non-profit organisation serving and promoting the business and community interest of stakeholders in Chinatown.
Overview
Organize festive celebrations, events and street activities
Plan and execute marketing and promotion of Chinatown locally and overseas
Facilitate new business collaboration or alliances between members and with parties outside Chinatown
Work towards the improvement of business practices
CBA will also contribute ideas and provide feedback on Chinatown's development, activities and other public issues.
For marketing/ events/ press/ public relations enquiries, please email to [email protected]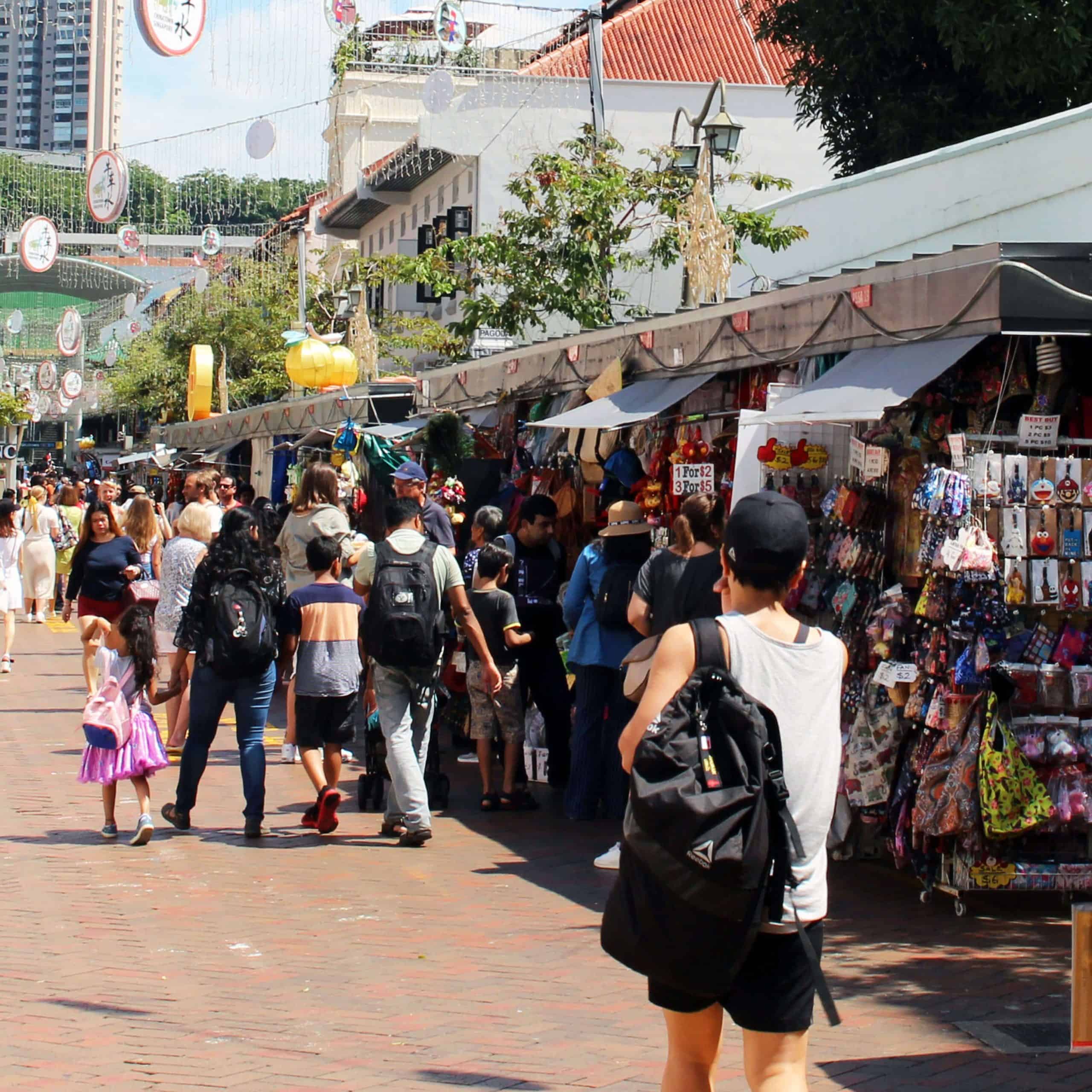 Under the Chinatown Enhancement Plan spearheaded by the Singapore Tourism Board (STB), the Chinatown Street Market has been identified as one of the key focal points for Chinatown. The street market was officially launched on 17th June 2004. STB aims to develop this Street Market into a vibrant one-stop shopping, dining and entertainment hub in Chinatown.
Specification of stall
No open-flame cooking