Once the center of operations for rickshaw pullers, Tanjong Pagar / Duxton today is a mish-mash of residential, commercial buildings and nightspots.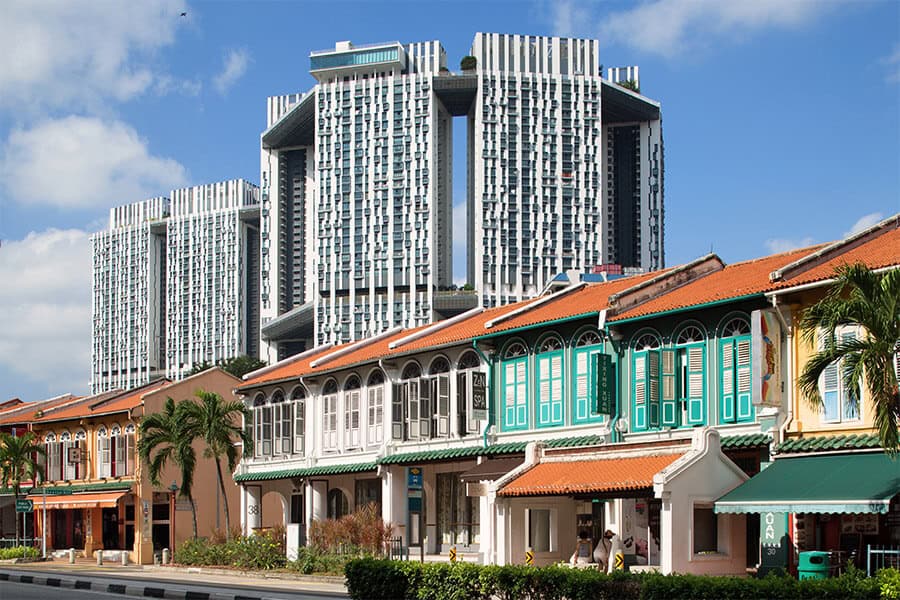 The once sleepy fishing village has been transformed into a vibrant business and commercial centre, after the founding of modern Singapore. The district name in Malay means "cape of stakes", which reflects its origins as a fishing village situated on a former promontory. Tanjong Pagar Road is also known as
tan jiong pa kat
in Hokkien (Min Nan).
Since 1600s Tanjong Pagar was an enclave for thousands of Chinese and Indian dock workers who migrated to Singapore. When docks began operations, it attracted wealthy Chinese and Arab traders to buy real estate thereby growing the district into a predominantly working class Hokkien area. With all the traffic between the docks and the town it was also a lucrative ground for rickshaw pullers. So prevalent that in 1904, the government established historic building known today, Jinricksha Station at the junction of Tanjong Pagar Road and Neil Road.
In the mid-1980s, it became the first area in Singapore under the government's conservation plan with many shophouses restored. Today, Tanjong Pagar has become a district filled with thriving businesses.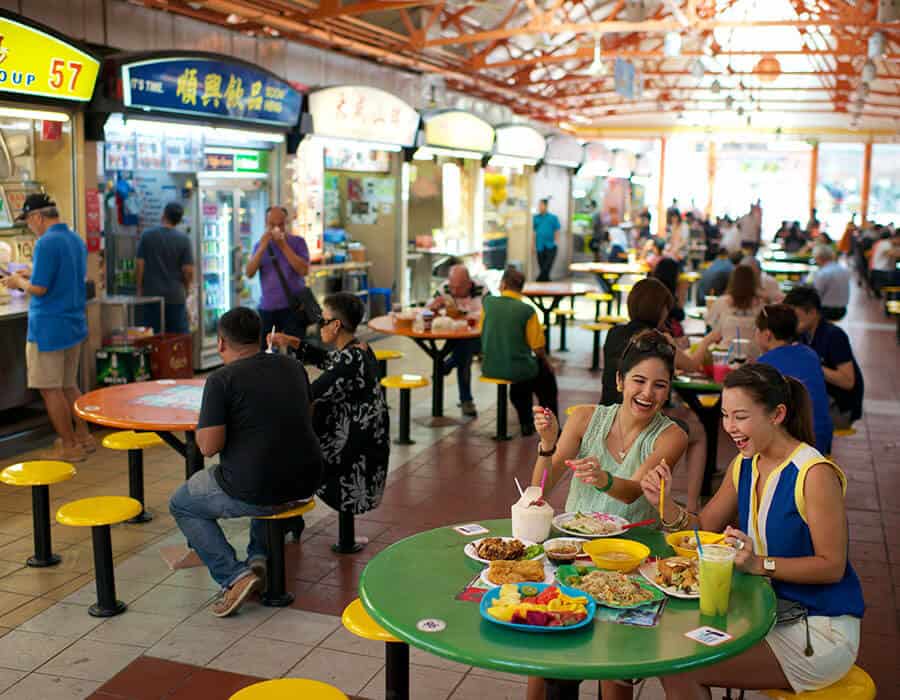 Maxwell Hawker Centre
Home to a plethora of food stalls of different local fare – from flavourful Hainanese chicken rice and nasi lemak…