The heart of Chinatown, Kreta Ayer is home to an assortment of traditional trades, homegrown brands and some of the best hawker food around.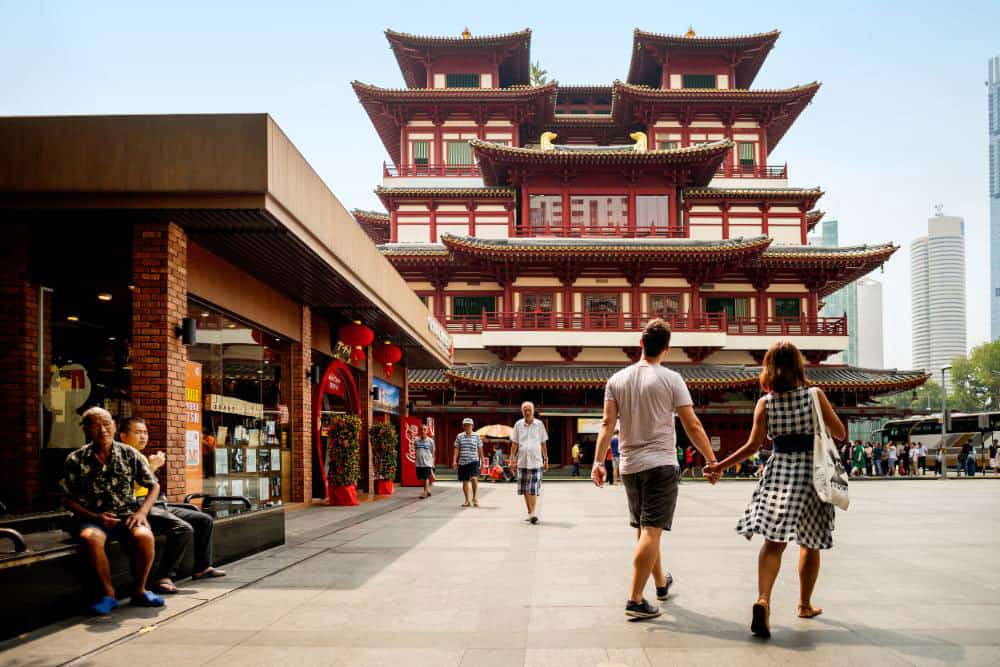 Kreta Ayer district links Neil Road to New Bridge Road and Eu Tong Sen Street, intersected by Keong Saik Road. Kreta Ayer Road was officially named in 1922.
In the early 19th and 20th centuries, water drawn from wells near Ann Siang Hill was transported in bullock carts named Kreta Ayer today, which means "water cart" in Malay. The Hokkien refer to this area as gu chia chui, and the Cantonese call it ngow chay shui meaning "bullock water cart" that once plied this street. In the 1800s many roads were developed in the district, such as Hokkien Street, China Street, Sago Street and Pagoda Street.
Kreta Ayer is a part of the Chinatown Kreta Ayer Conservation Area and is home to many conserved shophouses. HDB blocks, shops, and eating places also line this street. Several developments were renovated and modernised, known as the Kreta Ayer Centre today: Kreta Ayer Community Centre, originally known as Banda Street Community Centre as it was on Banda Hill. The People's Theatre, part of the Kreta Ayer Community Centre. Kreta Ayer Complex was renamed Chinatown Complex, a shopping and residential development.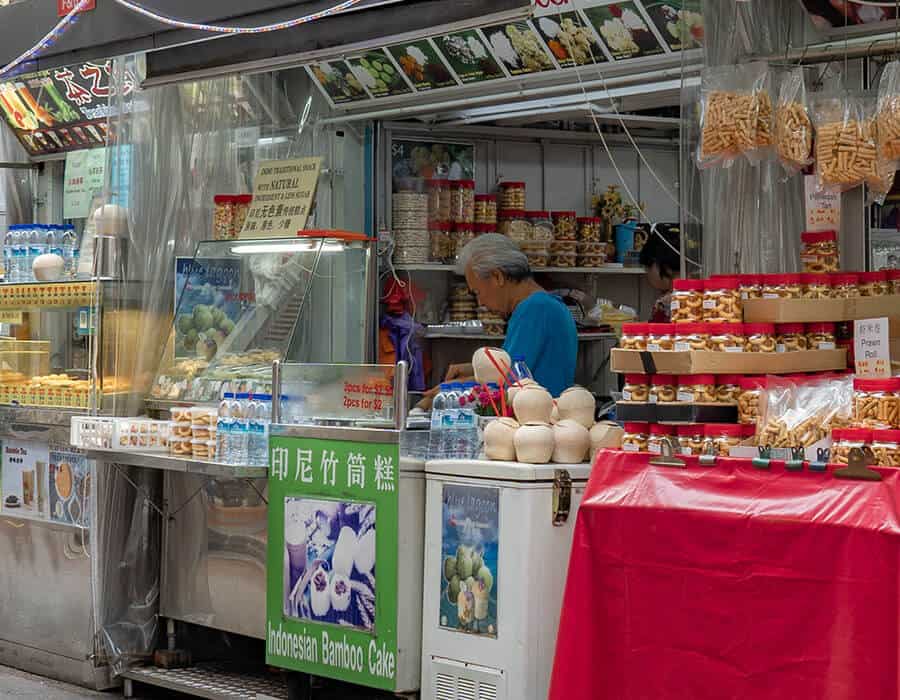 Indo Sumatera
Indo Sumatera, located in the Chinatown Street Market serves a diverse menu of kueh such as the delicious Putu Bambu (Bamboo Cake)…