History of Tiny Rabbit Hole

Tiny Rabbit Hole has been in operation for 4 years and Angie actually picked up the art when she was only 10! She found her calling later after gaining recognition on Carousell for her creatively designed plushies. Eventually, Angie and Terrix rented a place to kickstart their workshops.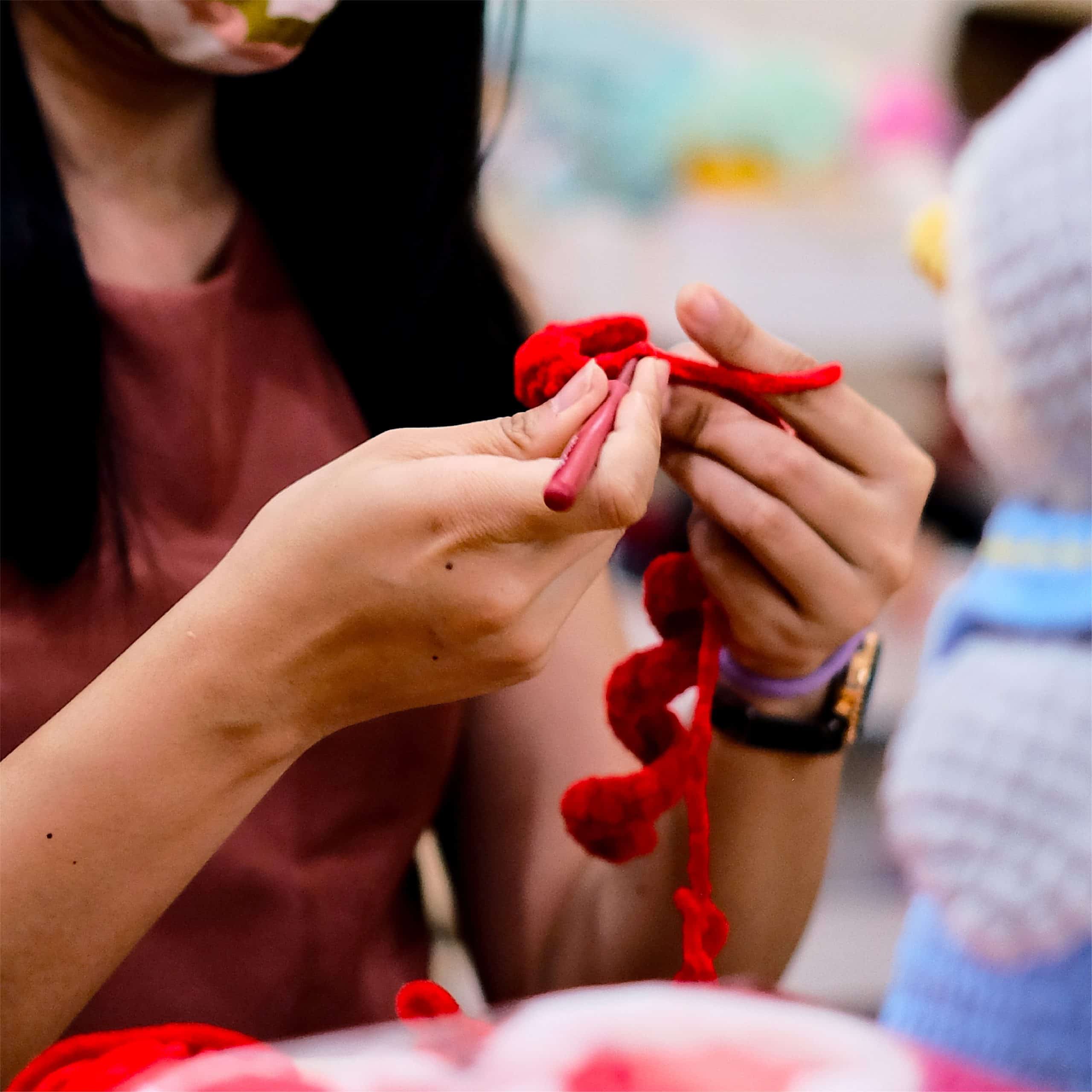 Pushing Creative Boundaries

While pursuing a Degree in Design, Angie felt that going down this alternative path of creativity makes her feel more grounded as a designer.
The potential in crochet art is endless and feeling in her own element when she crochets. Angie ventured into this field with Terrix - the brilliant mind who brought the plushies to life through photography.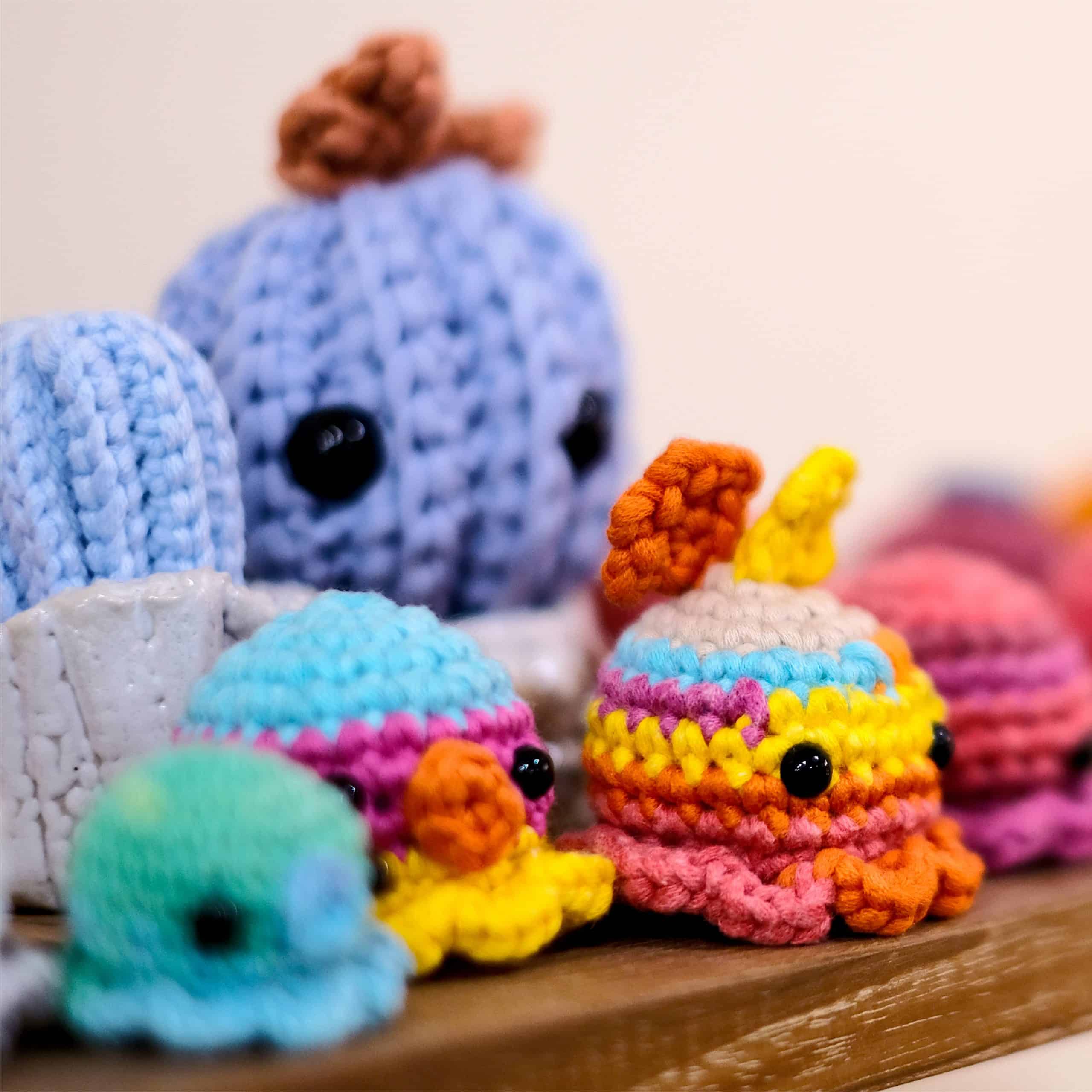 Turning a Passion into a Business

The love and support from their customers make them want to create so much more. And witnessing how people really enjoy their works or the workshops, the sense of accomplishment really drives the pair forward.
"We found out from our audience their favourite dishes which got us making many food related plushies." - Terrix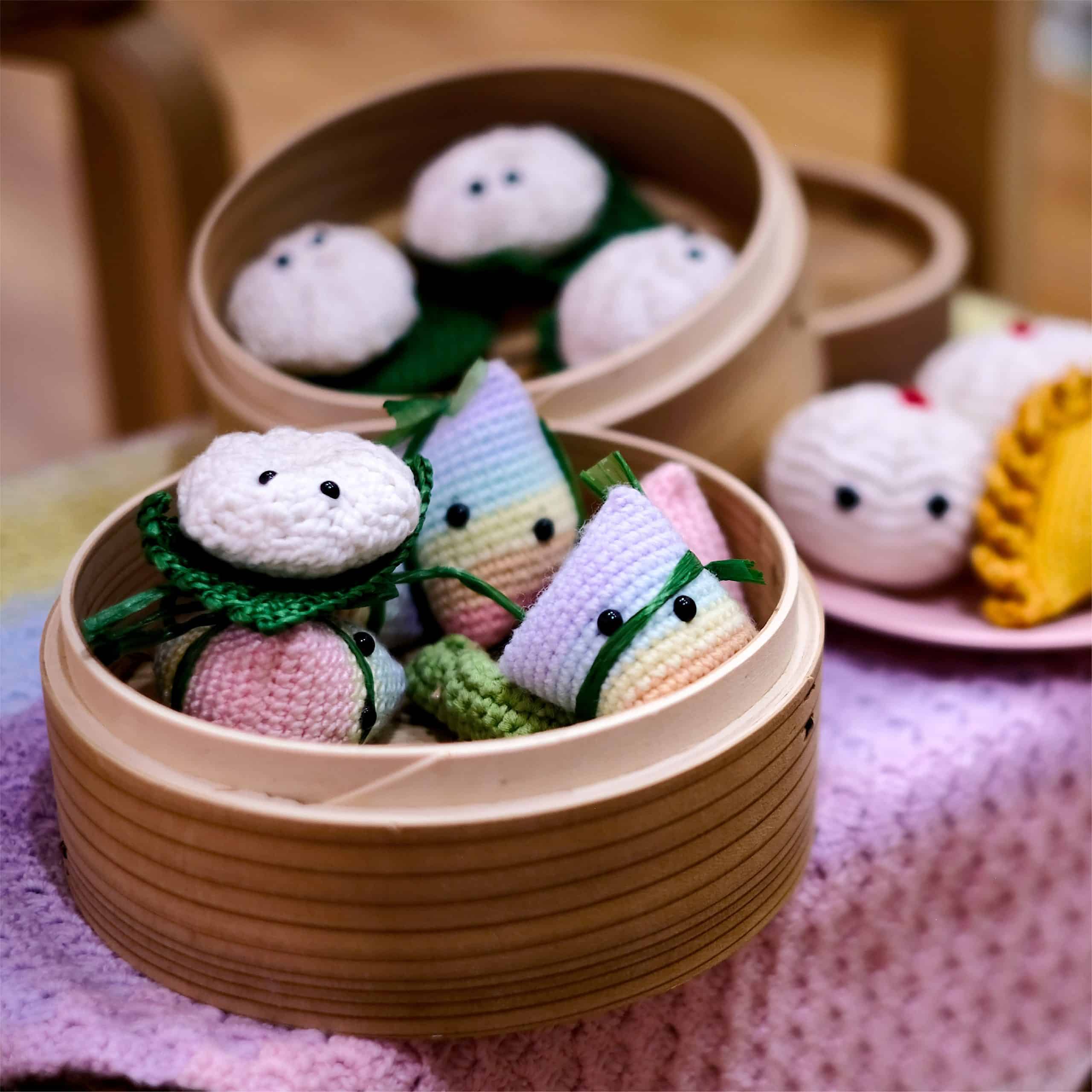 Staying Inspired to Create Endlessly

Angie draws inspirations from daily items to special requests from their customers. It could be as simple as a favourite food for their audiences, like the Milo Dinosaur plushie they made for fun, or a T-rex for Terrix just because he requested for one with tiny hands and tiny fingers.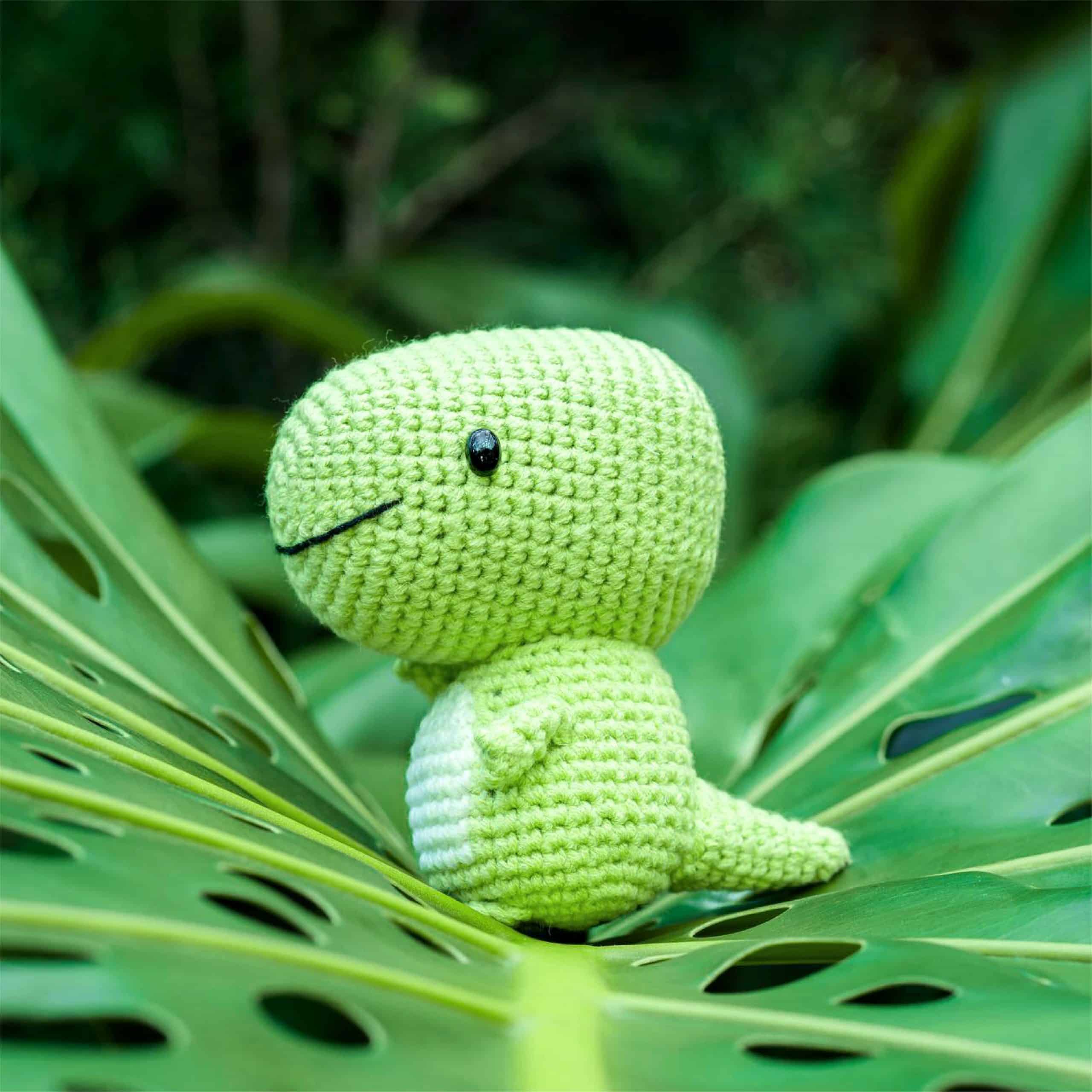 Tips to Get Started
Begin with a reasonable goal in mind - beginners can work with the basic shapes to form cute plushies like the cactus. From there, you can level up and crochet with complex shapes later on. Ultimately, with a fast-paced life in Singapore, the duo hope all their students can feel Zen while they crochet and head home after a therapeutic session with them!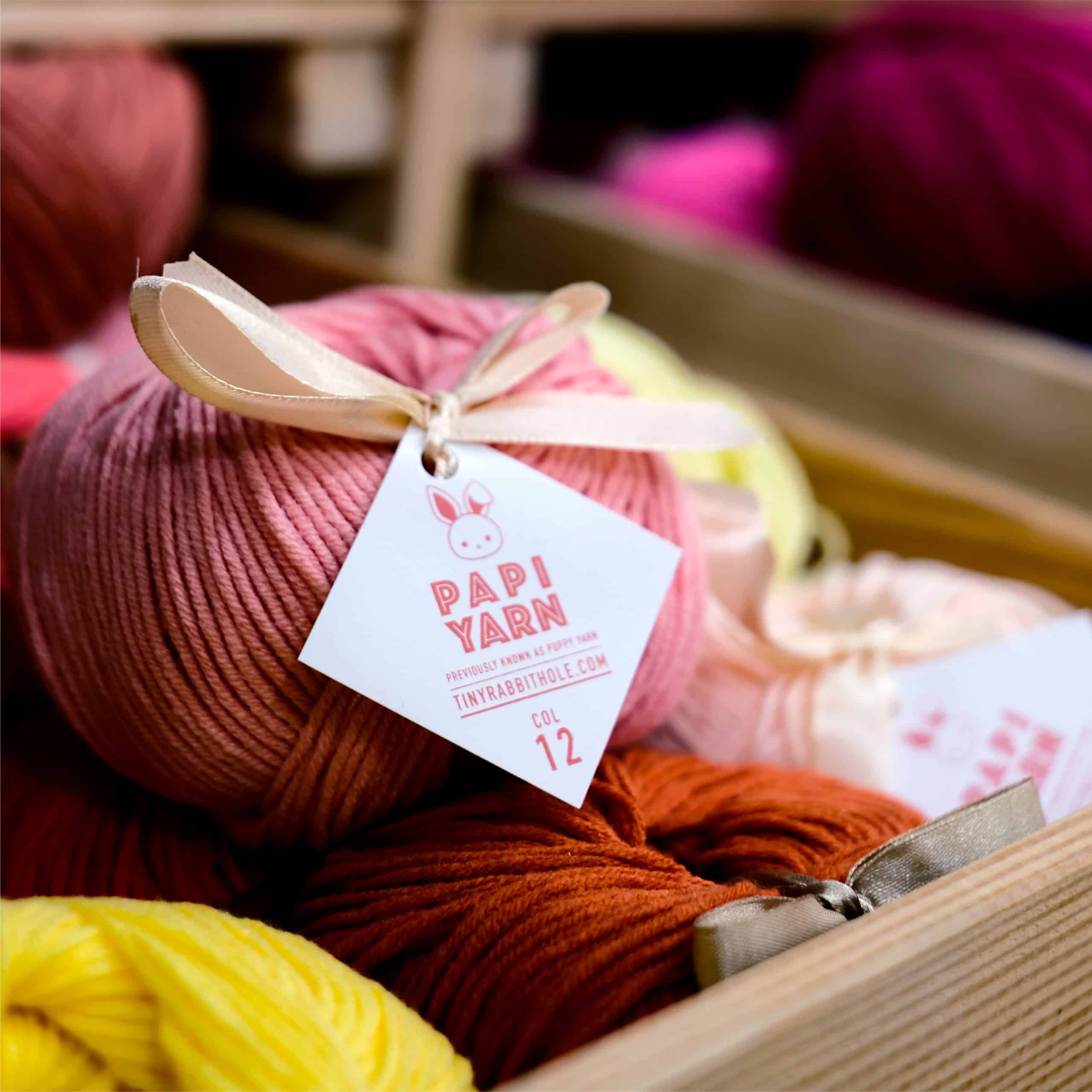 Enter the colourful world of crochet art with Terrix and Angie through the Tiny Rabbit Hole.
Tiny Rabbit Hole
Add: 62A Smith Street, #02-00 Singapore 058964 201
Tel: +65 9630 1238/ +65 9230 4874