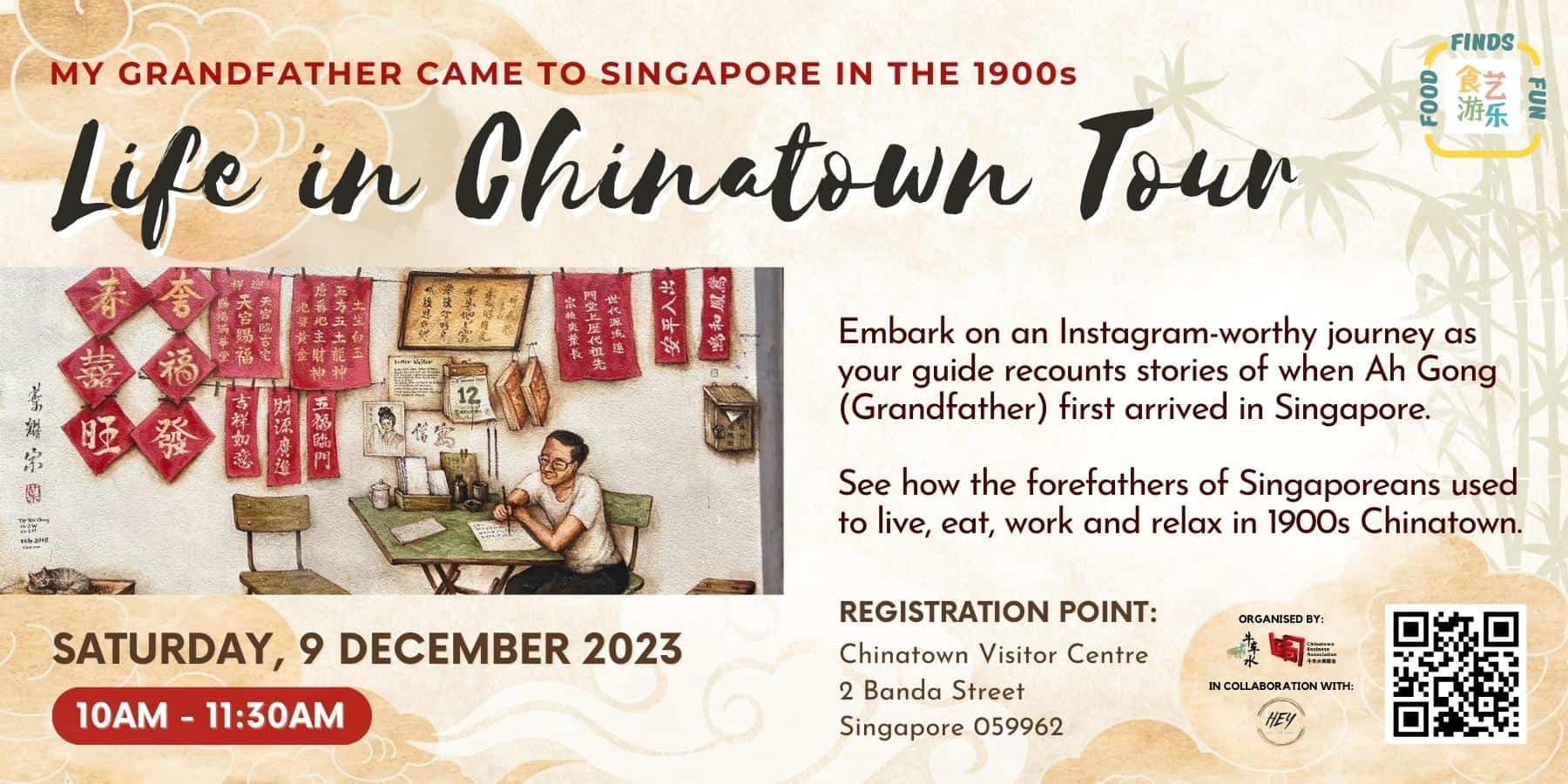 Life in Chinatown Tour
Come experience Chinatown's workshops and explore fun-filled activities.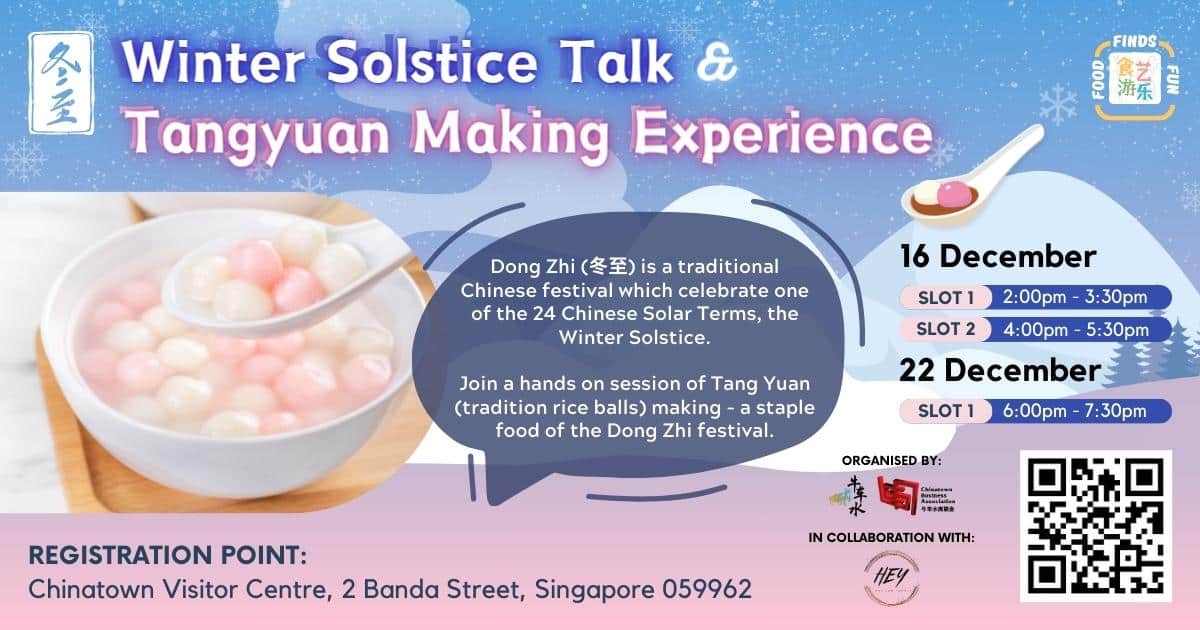 Winter Solstice Talk & Tangyuan Making Experience
The 5 Precincts of Chinatown

Keeping Our Dining Places Safe and Clean
It is important for all diners to share the responsibility of maintaining the cleanliness and hygiene of public dining places in Singapore. This shows consideration for the next diner, and allows cleaners to focus on the most important task of cleaning and disinfecting tables. 
Chinatown Walking Trail
Experience the best of Singapore's Chinatown with this free downloadable guide.