History of Thye Shan Medical Hall

Growing up, Mr Chan Chak Poey was an apprentice at his Father's TCM Hall in Guangzhou. Eventually, he migrated to Singapore and achieved his lifelong dream in 1955; providing quality medicine and services to all by establishing his own TCM.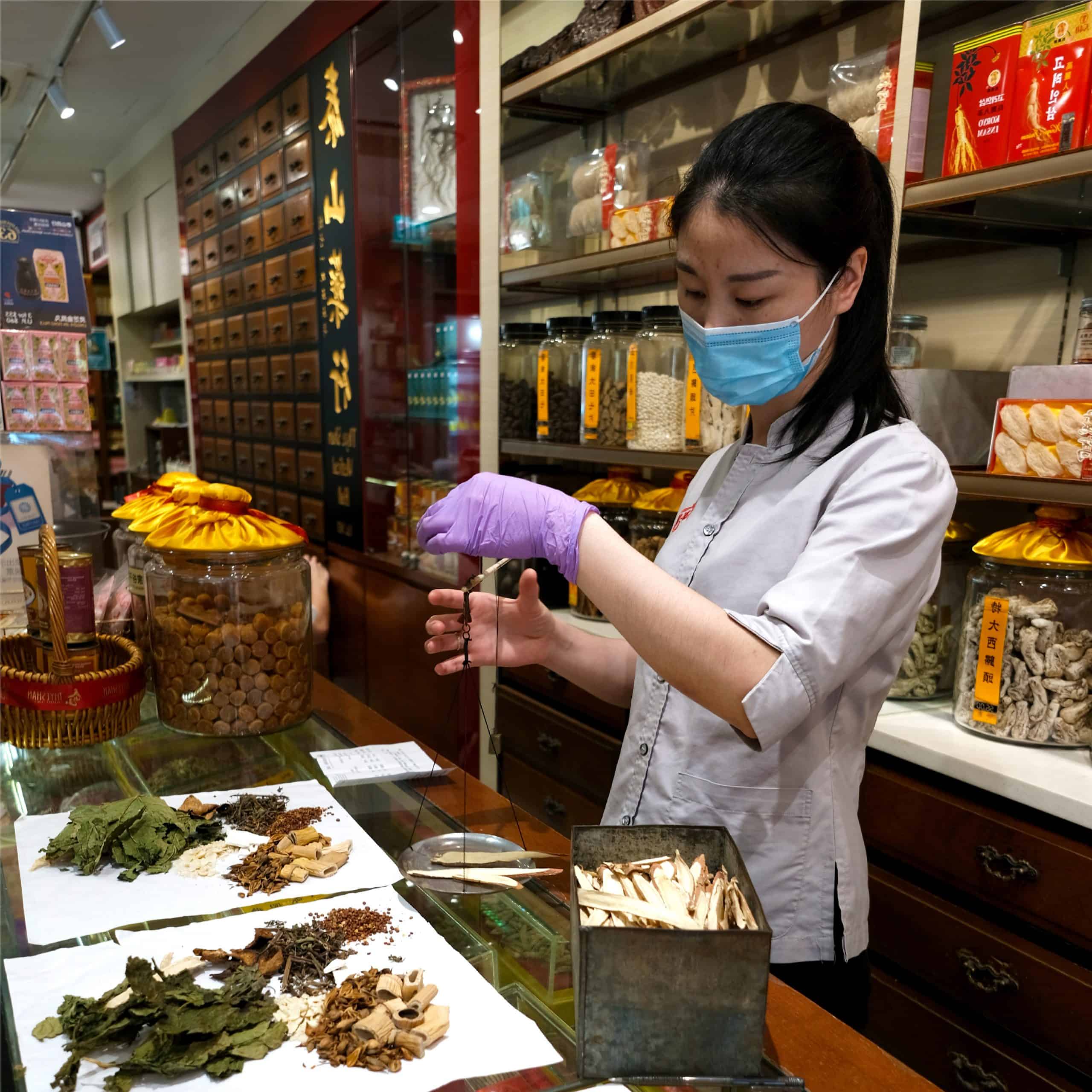 Thye Shan Medical Hall's Products

In present times, Thye Shan offers a vast collection of home-brand products and over 600 raw herbs, many of which overseas customers and locals order regularly. The herbs and tonics are prepared directly in-store, before being packed on the spot.
"Our clients want something natural to take daily, and most of our products can be incorporated into their diets." - Ms Chan Mei Yi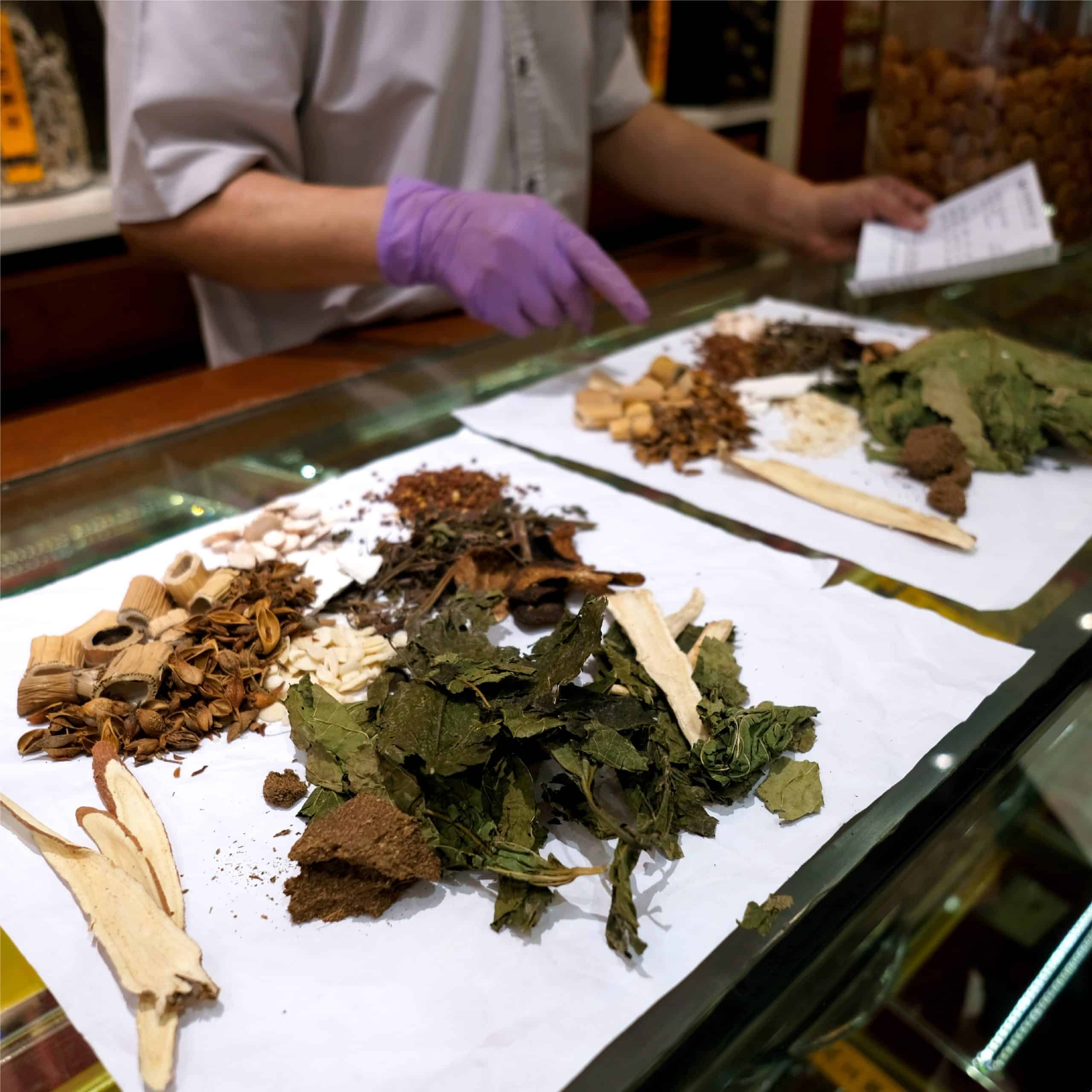 Quality Over Quantity

One thing Thye Shan does not compromise is the selective quality of their products, which is the reason customers often return. The topical medicaments are especially unique, as the founder of Thye Shan himself devised a way to integrate many local ingredients into them.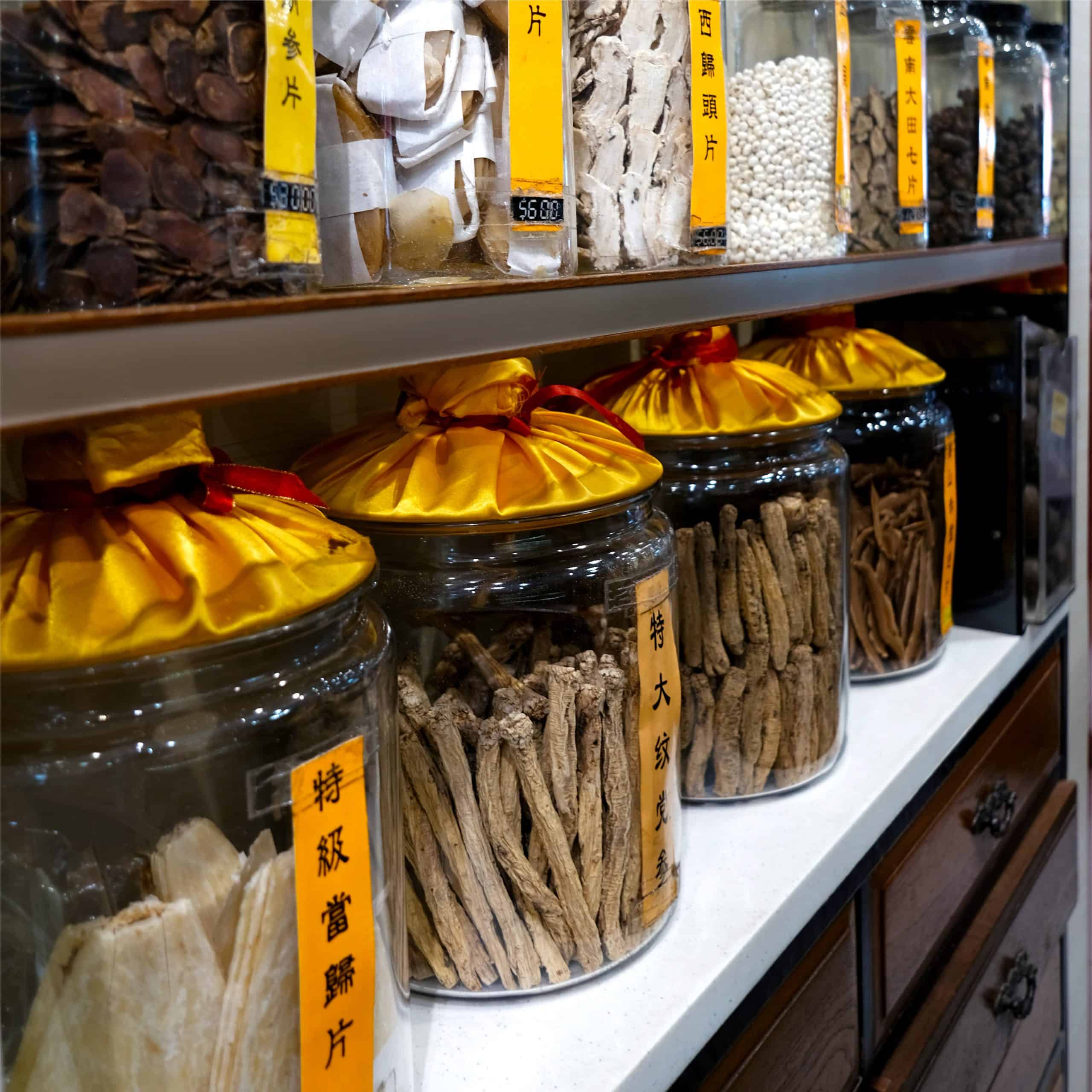 The Past Versus Present

Thye Shan Medical Hall has adapted alongside modernity, offering time-tested formulas, produced in convenient forms such as teas, and capsules. They also have a website where customers can learn more about the history of Thye Shan, and the healing properties of each product.
"A lot of progress has already been made to make these herbal remedies available in accessible forms." - Ms Chan Mei Yi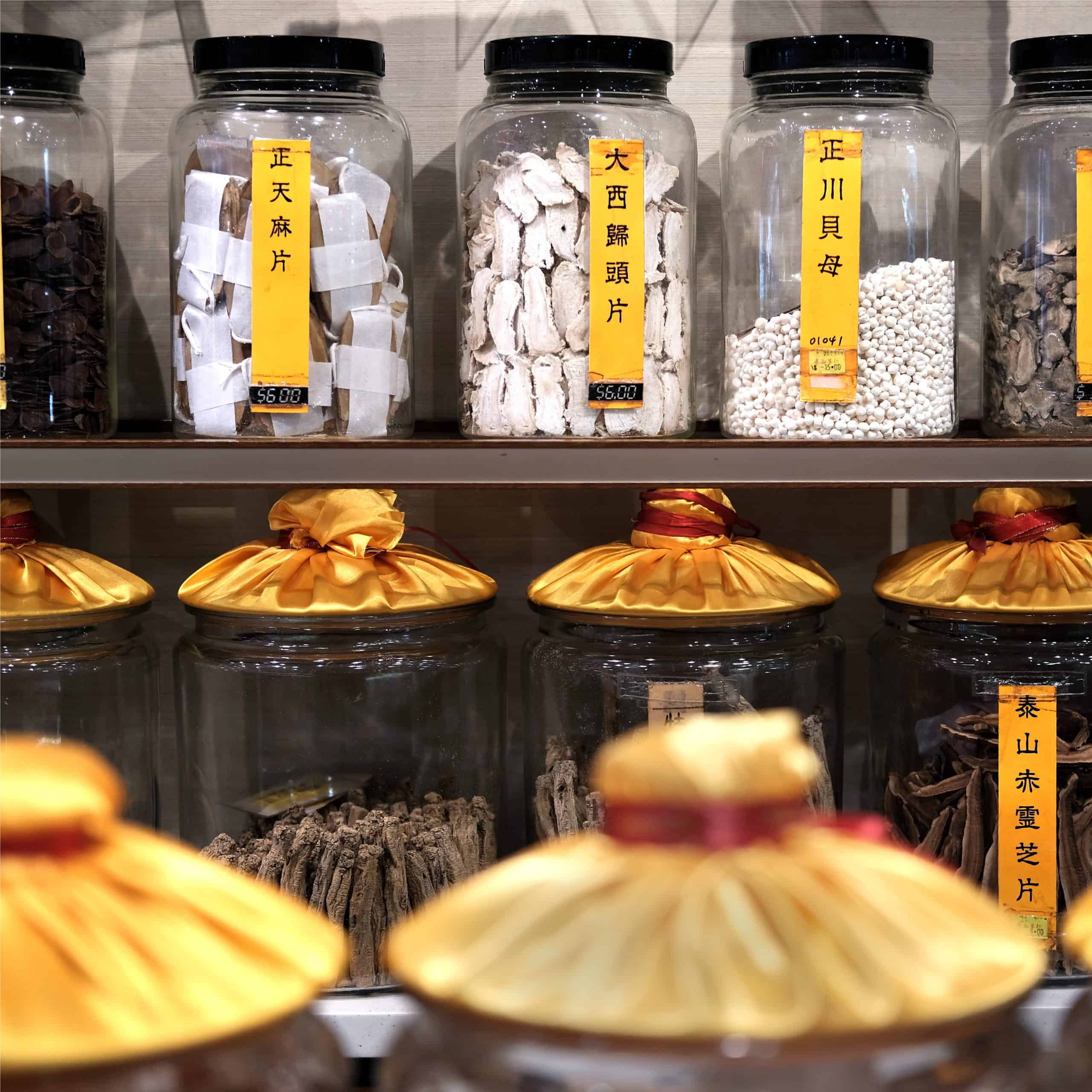 Conservation of a Legacy

Preserving heritage is important to Thye Shan Medical Hall. As such, Thye Shan aspires to educate people on the usage of their products, and also how they can benefit from them.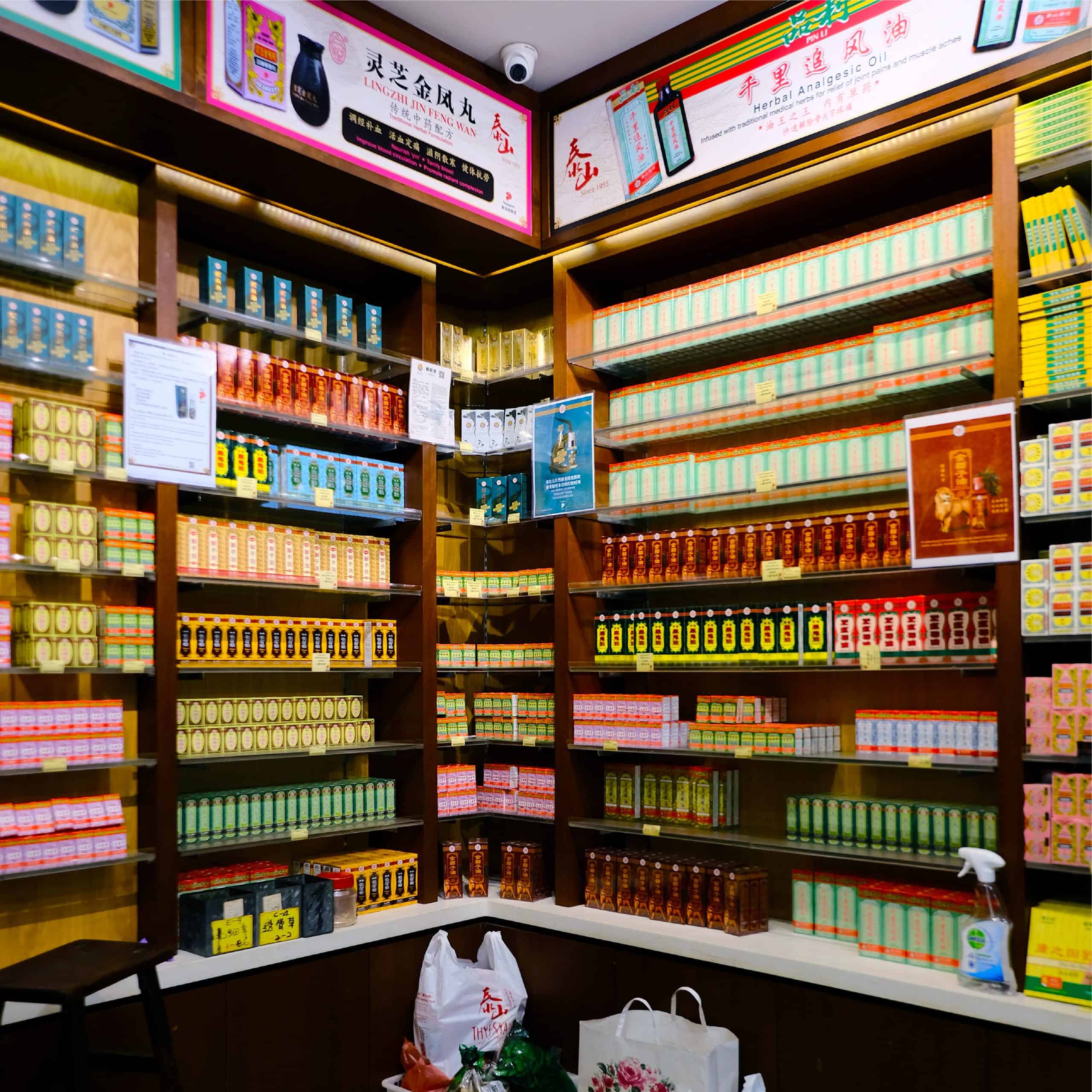 Dive into the world of Traditional Chinese Medicine with Thye Shan Medical Hall!
Thye Shan Medical Hall
Add: 201 New Bridge Road Singapore 059428/ 266 South Bridge Road Singapore 058815
Tel: +65 6223 1326/ +65 6323 1968
Mon-Sat: 10:00-20:00/ 11:00-19:00 (Open daily except on selected Public Holiday)