One of the most popular forms of local architecture must be the shophouse—rows of charming narrow units that speak to us of Asian heritage and culture more strongly than virtually any other structure.
A blend of different styles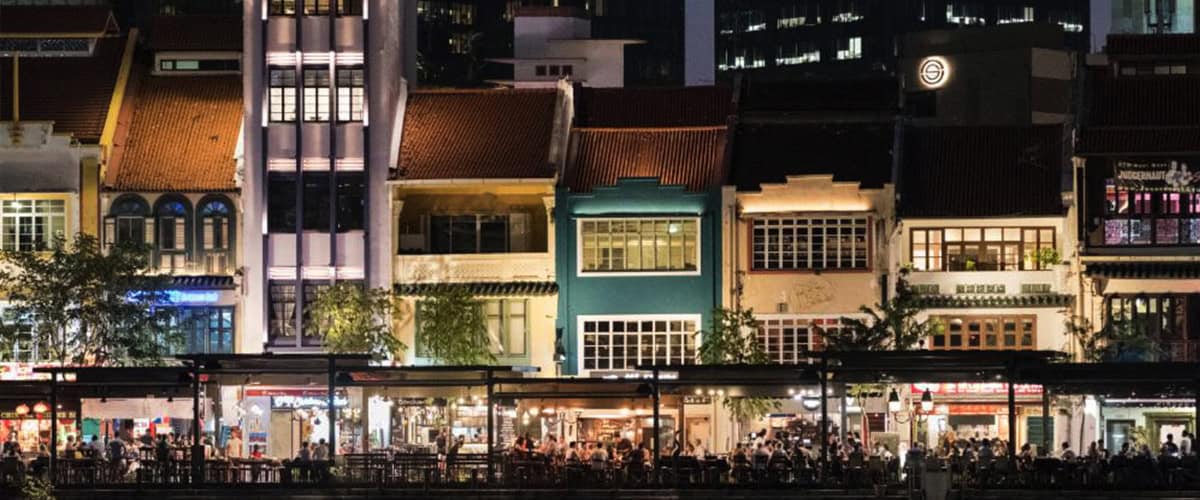 Traditionally, a shophouse has a narrow frontage with a sheltered corridor at the front for pedestrians (called a five-foot way). They have internal courtyards, open stairwells and skylights to bring light and air into otherwise dark and narrow interiors.
Shophouses here display different architectural influences, often depending on when they were built. Several periods have been identified when it comes to shophouse architecture. There is the minimalist approach, taken in the Early Style with little to no ornamentation, the austere elegance of the Second Transitional Style and the streamlined modernity of the Art Deco period, which eschewed rich detailing and tiling for sleek columns and arches instead.
A brilliant mix of cultural influences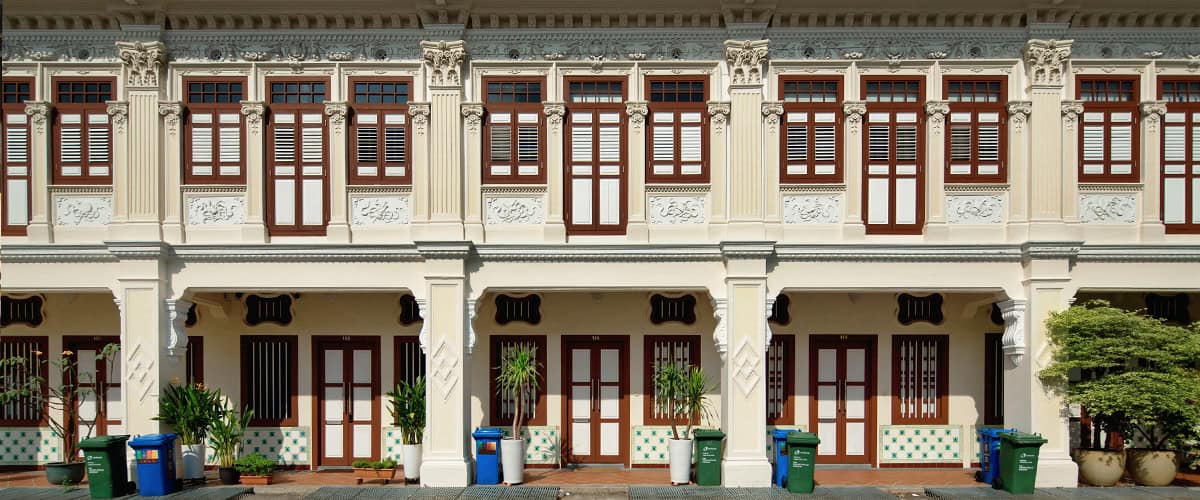 It is the Late Style that is the most head-turning, with its bold use of colour and fancy tiles, as well as the eclectic mix of Chinese, Malay and European elements. Think of Chinese porcelain-chip friezes and bat-wing shaped air vents co-existing with Malay timber fretwork, French windows, Portuguese shutters and Corinthian pilasters.
The neighbourhoods of Clarke Quay, Joo Chiat/Katong, Chinatown, and Emerald Hill, just to name a few, boast many fine examples of the shophouses described above. Take a stroll along these five-foot ways, and see these beautiful examples of historic Singaporean architecture for yourself.
Credits: https://www.visitsingapore.com/see-do-singapore/architecture/historical/shophouses-typology/