Surprise mums with an assortment of gift ideas from us this Mother's Day. Pamper her with a day of rest and indulgence, made better for you with promotions. Stray away from the conventional – it's the thought that counts. You'll find beauty tonics, snacks, fragrances, jewellery and accessories, to kitchenware.
Mother's Day special series from traditional renowned brands:
Hu Zhen Long 胡振隆
Bundle set includes Traditional Charcoal Grilled Bak Kwa $24/ 500g (U.P. $29), Crispy Pork Floss, Cashew Nuts & Pure Sesame Oil at just $40. How about whipping up Scallion Pancakes with Pork Floss? The perfect deal for a meal and snack combination, some time off for indulgence in a well-earned treat. Do note bundle deal is for limited period only promotion ends 10th May, don't miss out!
📍 14 Sago Street, Singapore 059015. Tel: + 65 6324 5825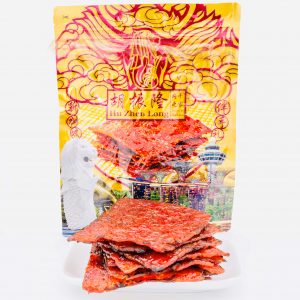 Thye Shan  泰山药行
Treat her like the queen she is with "Only the best for my Mommy" gift sets at 15% off from $86.90 onwards. Gift sets contains bird's nest, ginseng tea, abalone and more. Supplement her with the finest that she deserves!
📍 201 New Bridge Road, Singapore 059428/ 266 South Bridge Road, Singapore 058815. Tel: +65 6223 1326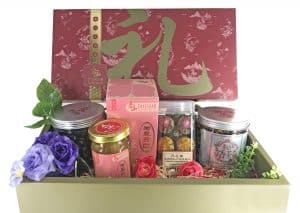 Yue Hwa Chinese Products 裕华国货
What we like to call the little departmental heaven with emporium of wondrous wares – fall in love with the beauty of elegant jewelleries, dainty Cloisonné box, tea sets and pop-up cards with up to 40% savings.
📍 70 Eu Tong Sen Street, Singapore 059805. Tel: +65 6538 4222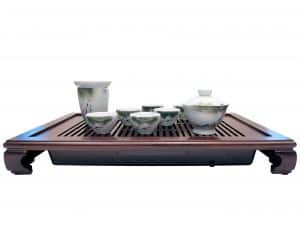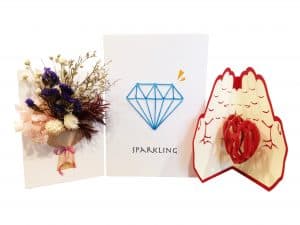 On Cheong Jewellery 安昌珠宝
From now until 9 May 2021, enjoy 20%+15% off Mother's Day Gift sets and receive an exclusive handmade soap with every gift set purchased.
📍 251 South Bridge Road, Singapore 058800. Tel: +65 6223 4788; 239/241 New Bridge Road, Singapore 059438. Tel: +65 6323 5833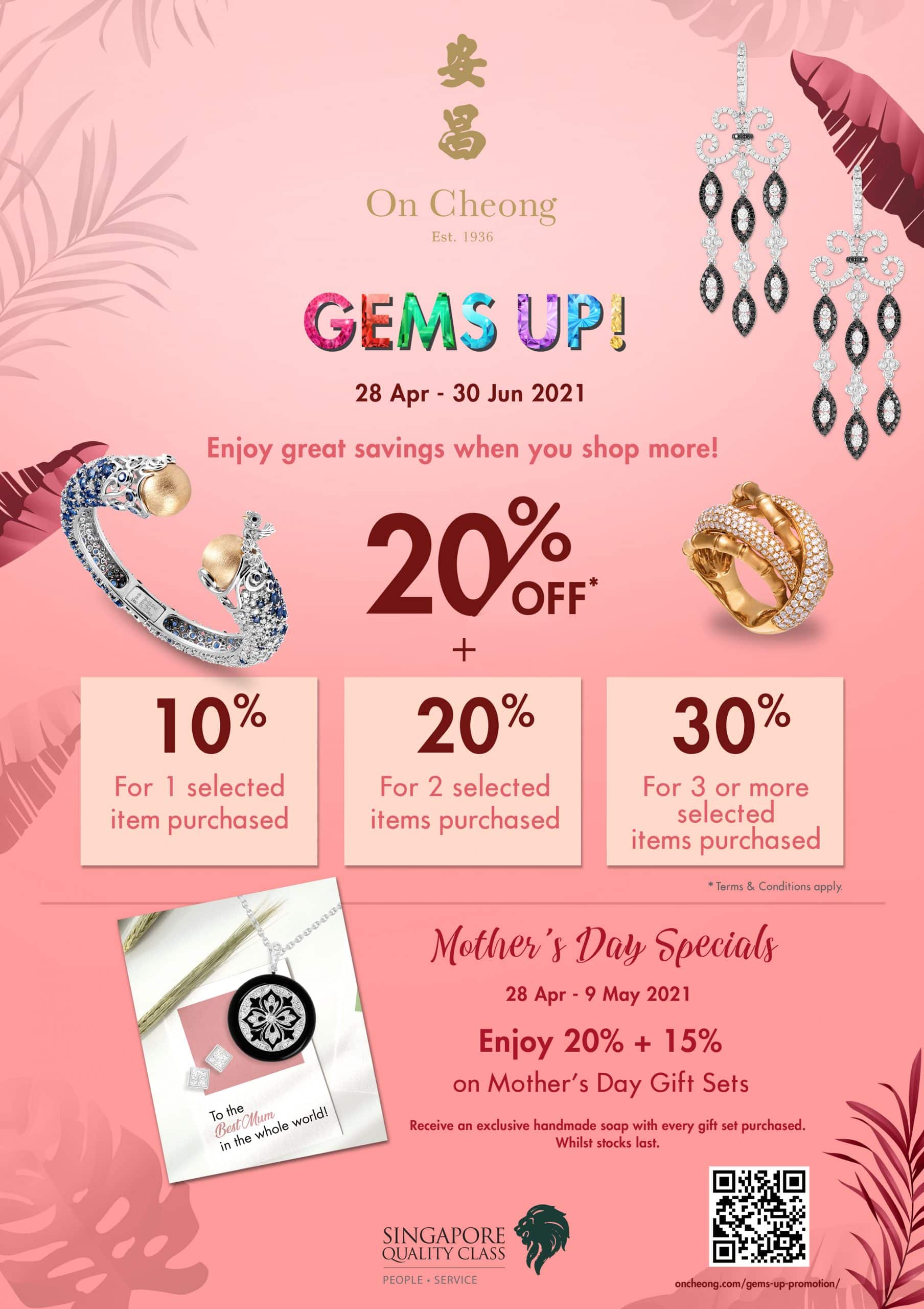 Orchid Chopsticks 胡姬花
Shop at this boutique where they carry scarf shawls, Gua Sha facial sliming tool, bamboo chopstick holders, and exquisite dining sets for the refined tastes. Plus, simply spend $40 and you get a complimentary handmade wooden comb – traditionally handcrafted that is brush gentle on hair and stimulates blood circulation, maintaining a healthy scalp.
📍 (PSSF) 65 Pagoda Street, Singapore 069224/ (TSSF 25) 25 Trengganu Street #01-04, Singapore 058476. Tel: +65 6423 0488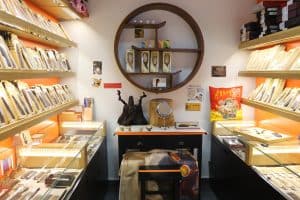 Philms Cosmetic
Take your pick from their collection of beauty fragrances, an instant mood enhancer with a single spray. A self-care reminder for mothers; when you smell good you feel good with a relaxed state of mind.
📍 (PSSF 52) 52 Pagoda Street, Singapore 059211. Tel: +65 8158 7894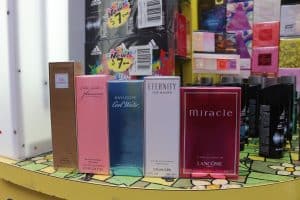 Pagoda Street (PSSA 08)
Jade and pendant necklaces paired with earrings of complementing jade colours. Create the perfect look she'll adore!
Tel: +65 9880 5071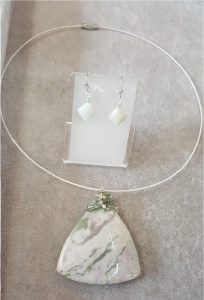 Sago Street (SSSA 05)
Be mesmerized in charming jewellery sets where beauty is timeless. Jade is a symbol of serenity that is loving and nurturing, as if specially tailored for mothers.
Tel: +65 8185 1651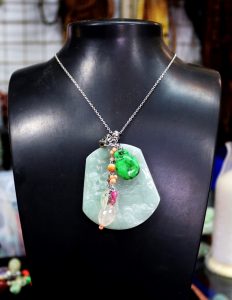 Sago Street (SSSA 27/28)
Find here silk shawls, handmade bracelets and necklaces, open for customisation. Grace her with a simple modest accessory perfect for daily wear.
Tel: +65 8233 9112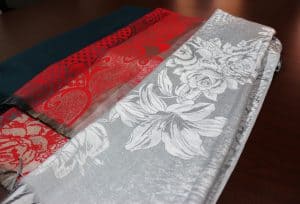 Take a trip down these stores or get your mums on a day out and make her day with quality bonding time. Of course you can always enjoy these any time of the year and show your gratitude with a little gift that needs no occasion, to gift is to receive